Our apartments
Design apartments in the Old Town of Alicante in a restored building with all the comforts and equipment.
Premium services apartments
Find your luxury apartment in Alicante! The most exclusive apartments where you will enjoy a unique service.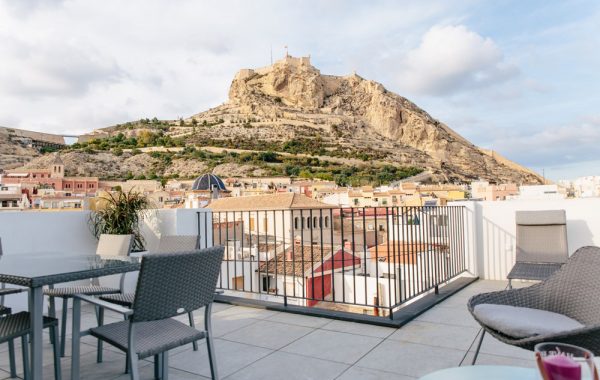 Capacity:

Max 6 people

Size:

143 m2

Building:

San Nicolás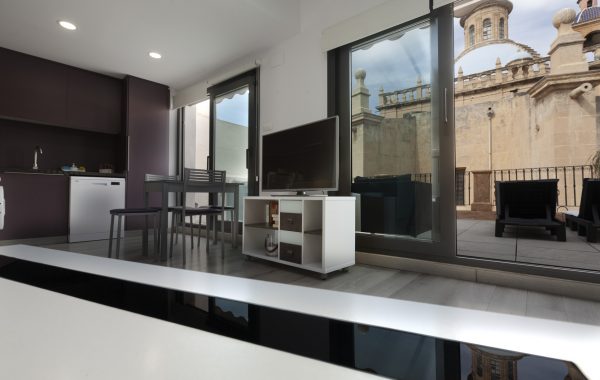 Capacity:

Max 4 people

Size:

100 m2

Building:

San Nicolás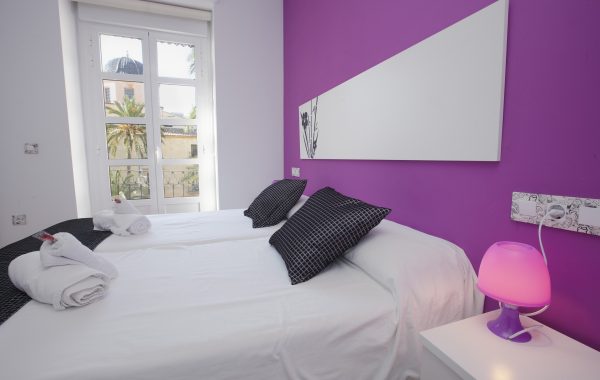 Capacity:

Max 4 people

Size:

87 m2

Building:

San Agustín
Opinions
"
The apartments have an excellent location in the center of Alicante and close to all the attractions of the city. In addition, the apartment is new, equipped with all the comforts and care.
Read More
"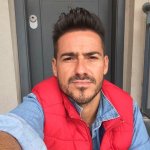 "
Check in is automated, agile and efficient. The apartments are perfectly equipped, they offer fresh and modern decoration, air conditioning, tv, full kitchen and endless details.
Read More
"
"
Spacious and perfect apartment with all the comforts. At reception they were very kind to us and gave us all the facilities they could.
Read More
"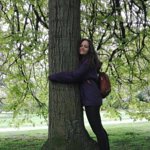 FAQ
What time can I enter my apartment?
Check in time is at 2pm.
If you arrive before check in time(14h), you can leave your bags at our reception and have a coffee or tea while we prepare the apartment. You can also take a walk through the old town of Alicante.
Whenever you let us know, we will give priority to preparing your apartment so that you can enter as soon as possible.
Can I do check in at any time?
Yes, with our mobile application you can check-in online at any time and enter the apartment when you want (from 14h).
If you have a late flight, there is no problem.  Through the app you can enter whenever you want and if there is a problem or you do not want to use the app, call us and we will open the doors fo you remotely.
Avoiding queues and crowds, making everything more direct and fast.
Is there a physical reception?
Yes. Our reception is open every day of the year from 10:00 a.m. to 10:00 p.m. Our team will be waiting for you at San Nicolás street, number 10 to meet all the demands you may have during your stay, apart from the check in.
Can I access my apartment without having contact with anyone?
Yes, since we have a free app that you download and you access the building and the apartment through bluetooth.
Unlike most hotels and tourist accommodation, at Apartamentos Tito, we offer a mobile opening system called StayMyway through which if guests do not wish to maintain any contact with our team there is no need to go at the reception IN ORDER TO AVOID QUEUES AND CROWDS, given that through the application they can:
Open the building and the apartment doors
Send and do check-in before the arrival.
Have all the information concerning the apartment.
Chat with the manager using Facebook Messenger.
A city leisure guide.
All services around the apartment: markets, pharmacies, ATM, metro stops, etc …
More info
Make your reservation on our web and get the best guaranteed price
You can also contact us at +34 965 15 85 84 or through our mail reservas@apartamentostito.es
Book now
Latest headlines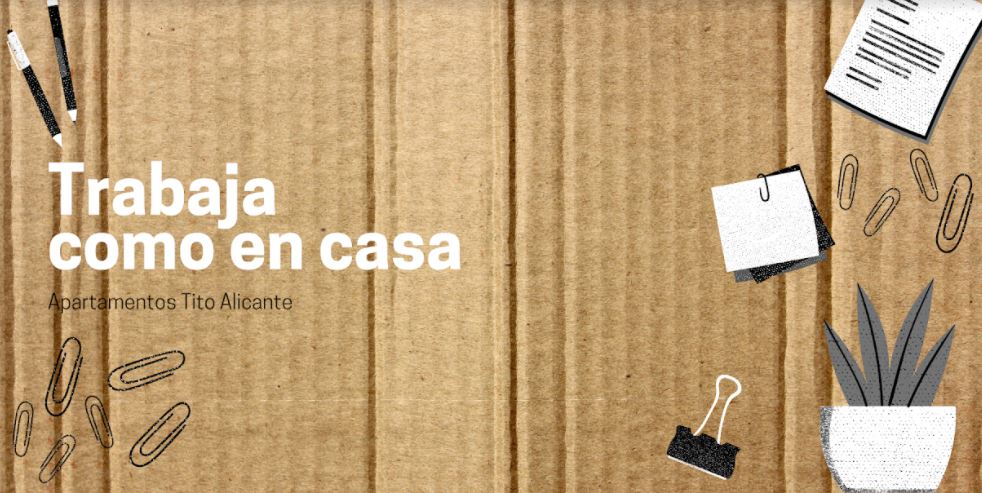 28/09/2020